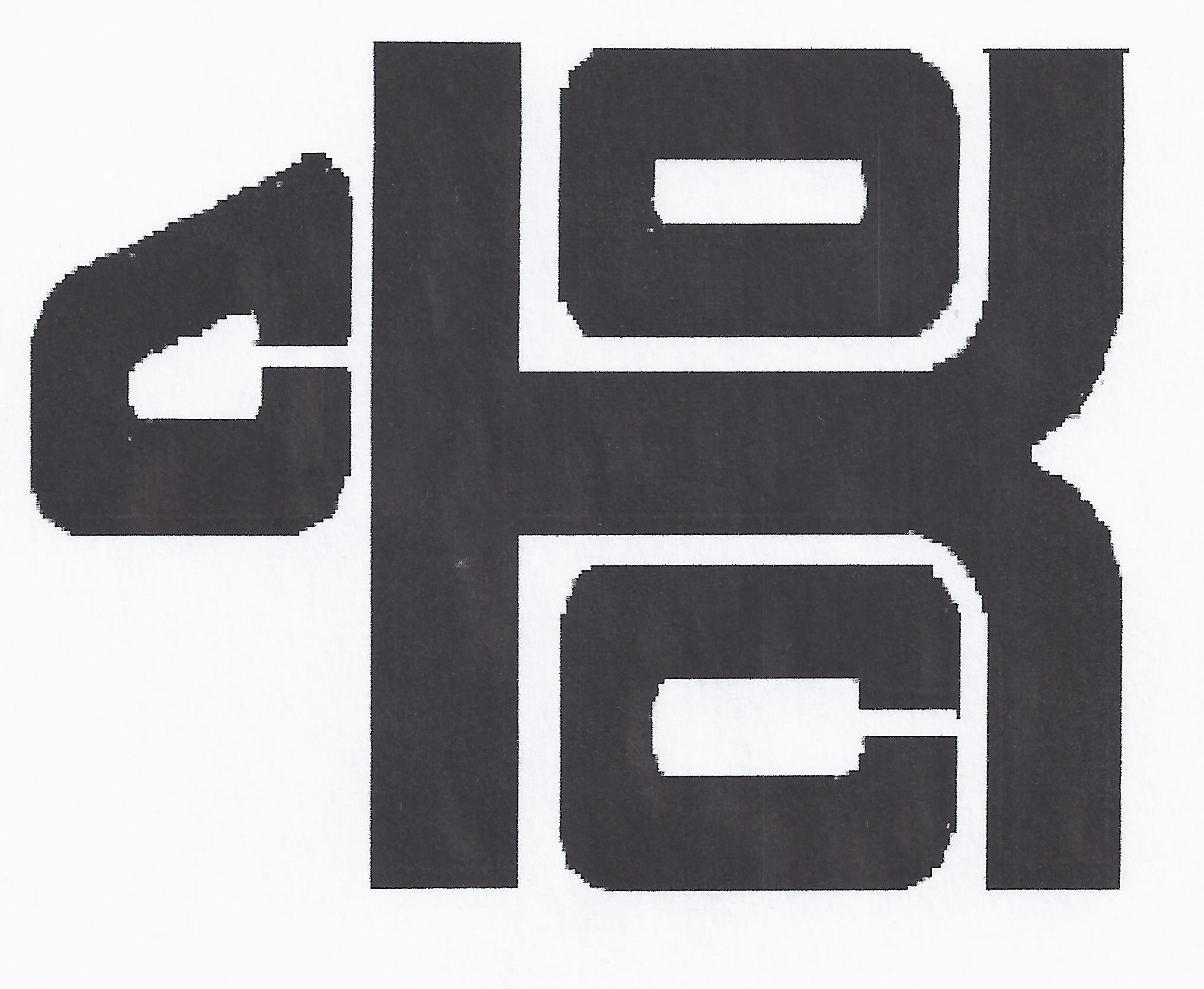 Calgary Kennel & Obedience Club
THERE WILL BE LOTS OF ROOM FOR EVERYONE
DOUBLED BENCHING AREA, VENDOR AREA AND RV PARKING
COME GROW WITH US
Welcome to the Olds Regional Exhibition
The Olds Regional Exhibition, formerly Olds Agricultural Society, is considered to be one of the essential pillar organizations in Olds Alberta. Olds is less than an hour north of Calgary, in the rich farming land of central Alberta. The population of the town is about 9,200 people, mainly employed in agricultural, oil & gas, or business industries.
ORE provides venues and facilitates events in our community,
for youth, those in the agricultural industry, and to enhance rural lifestyles.
*********************
Reserve RV
Reserve on line please
under merchandise at
dogshows.ca
 *********************
Reserve Benching/Power
Reserve on line please
under merchandise at
dogshows.ca
**********************
Commercial Vendor Application
Reserve on line please
under merchandise at
dogshows.ca